Spinal Cord Injury & Paralysis Cases
Have you or a loved one has suffered a spinal cord injury?
Causes might include:
cauda equina syndrome
spinal cord injury during surgery
result of a motor vehicle accident
You may be facing a lifetime of pain and disability.
We are experienced in handling cases involving spinal cord injuries and paralysis.
Contact us right away to discuss whether you have a claim for spinal cord injury or paralysis.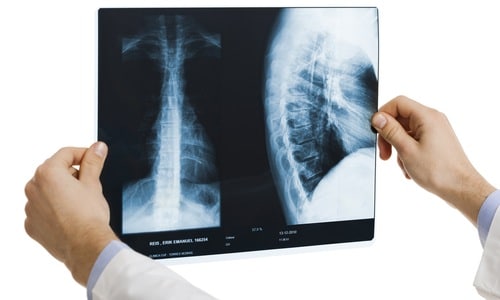 Achieved Three of the Largest Judgments – and Three of the Largest Settlements – in the 65+ year history of the FTCA
Below are just a few examples of our success
$13,690,648 Judgement Awarded at Trial One of the Largest FTCA Verdicts and Settlements in History Brown v. United States $12,500,000 settlement $9,183,752 Received by Clients Attorneys' fees of $3,125,000 and litigation expenses of $191,248 Navy — Tennessee