Misdiagnosis & Failure to Diagnose Cases
Losing your health, and even your life, to an undiagnosed or misdiagnosed disease (like cancer) can be devastating to you and your family, especially when it could have been prevented.
We focus much of our practice on veteran's misdiagnosis and failure to diagnose cases.
Contact us right away to discuss whether you have a claim for misdiagnosis or failure to diagnose.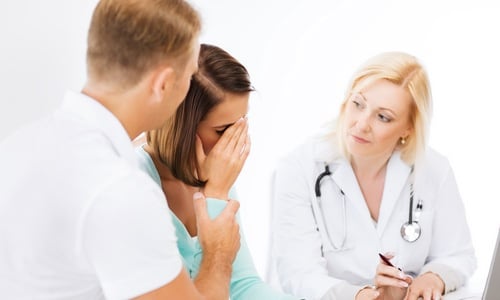 Achieved Three of the Largest Judgments – and Three of the Largest Settlements – in the 65+ year history of the FTCA
Below are just a few examples of our success
$1,000,000 Settlement A Large FTCA settlement in a Failure to Diagnose (Cancer) Case Owen v. United States $701,790 Received by Clients Attorney's fees of $250,000 and litigation expenses of $48,209 Army — Texas