Sometimes serious injuries occur as a result of a surgical mistake that should have been avoided.
Have you or a loved one been injured as a result of surgical error?
Specifically in a
Army hospital
Naval hospital
Air Force hospital
Veteran's (VA) Hospital
We may be able to help.
Contact us right away to discuss whether you have a claim against a military or veterans hospital for surgical mistakes.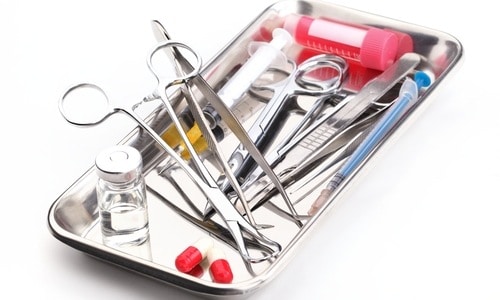 Achieved Three of the Largest Judgments – and Three of the Largest Settlements – in the 65+ year history of the FTCA
Below are just a few examples of our success
$2,000,000 Settlement A Large FTCA settlement in a Surgical Mishap (Gallbladder Removal) case Shurtz v. United States $1,433,500 Received by Clients Attorneys' fees of $500,000 and litigation expenses of $66,500 Navy — Florida
$1,800,000 Settlement A Large FTCA settlement in a Surgical Mishap (Hip/Sciatic Nerve) case Hedgpeth v. United States $1,315,992 Received by Clients Attorney's fees of $450,000 and litigation expenses of $34,007 Veterans Affairs — Oregon