Has your loved one suffered and accident resulting in sudden or later death?
Were those negligent employees or agents of the U.S. Government, like the Military or the VA?
If YES, you may be entitled to bring claims against the responsible people or organizations.
The Federal Tort Claims Act (FTCA) and the Military Claims Act (MCA) allow wrongful death claims to be brought against the U.S. Government.
The possible causes of wrongful death are many. Examples of accidents resulting in successful wrongful death claims include:
car accidents
truck accidents
medical malpractice including

physician error
anesthesia mistakes
surgical error
hospital negligence

birth injuries resulting in stillbirth or the death of an infant or child after birth
industrial accidents
plane crashes
How do you know if the death or your loved one was a wrongful one?
Our free consultation can help you explore that question.
Contact us right away to discuss whether you have a claim for wrongful death.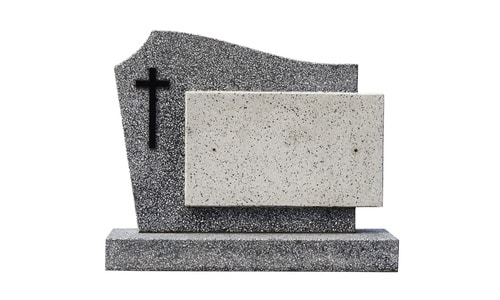 Achieved Three of the Largest Judgments – and Three of the Largest Settlements – in the 65+ year history of the FTCA
Below are just a few examples of our success
$2,500,000 Settlement A Large FTCA settlement in a Wrongful Death case Whittlesey v. United States $1,808,041 Received by Clients Attorneys' fees of $625,000 and litigation expenses of $66,958 Army — Tennessee
$2,150,000 Settlement A Large FTCA settlement in a failure to diagnose and wrongful death case Cloer v. United States $1,492,813 Received by Clients Attorneys' fees of $537,500 and $119,687 in case expenses Blanchfield Army Community Hospital Army — Tennessee